EXPANSION JOINTS - CAULKING AND SEALANTS CONTRACTOR
ACC uses advanced techniques to provide an effective seal on windows, doors and joints, protecting commercial buildings from air and water leakage throughout NH & MA. Air and moisture infiltration around windows and doors, control joints, and expansion joints can be prevented with proven, fast-cure products. Associated Concrete Coatings uses advanced compounds and equipment to provide an effective seal on:
Masonry
Wood: Exterior/Interior sealants and caulking
Precast Concrete: Removal and replacement of existing sealants and glazing
Depending on interior or exterior application conditions, we may recommend silicone or urethane products from Sika, Dow, Tremco, Metzger McGuire (MM80), or Pecora.
Commercial sealants and caulking costs typically range from $5-$18.00 per linear foot.
Applications include the following:
Masonry
Parking garages
Seismic
Concrete slab
Sidewalks
Runways
Tanks
Pools
Exterior stone facade
Windows, doors, and louvers
Sanitary
Clean rooms
Firestopping
Soundproofing
Building testing and inspection are also available.
With more than 40 years of experience, you can count on us for high-quality, long-lasting caulking, sealants and waterproofing products, and installation/repair services.
Schedule a site visit today or email or call or us at 603-669-2780 with questions.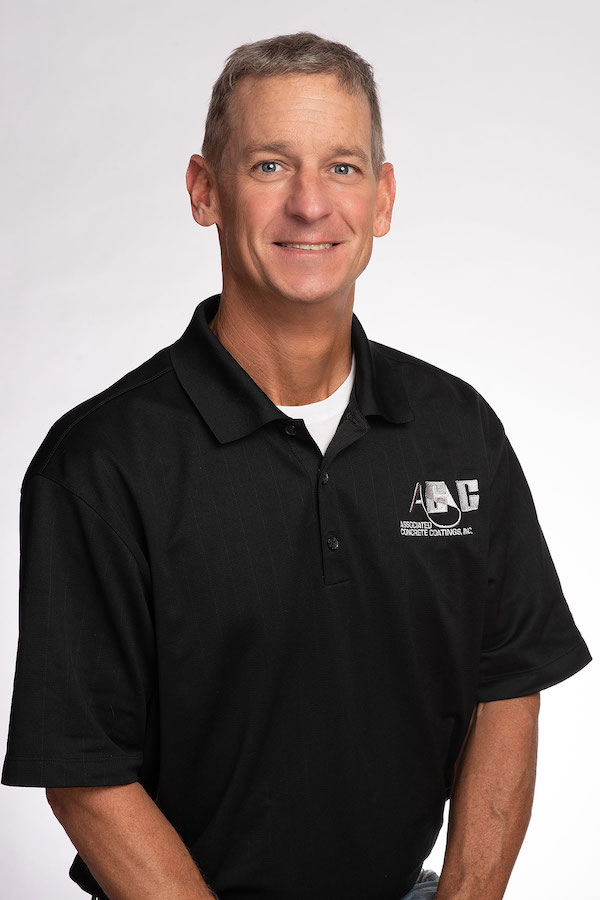 Peter Evans
Project Manager
During your site visit we'll review the project and gather information to prepare a quote.
Size of the area to be caulked or sealed.
Type of caulk or sealants to be used.
Difficulty of the project.
Environmental conditions (temperature, humidity).
Estimate of materials required, and time/labor to complete the project.