Associated Concrete Coatings provides waterproofing and repair services for water tanks, cistern coatings, septic tanks and more in NH, MA, VT, ME. Projects include various pump stations and wastewater facilities.
We restore tanks and tank linings that are damaged by interior and/or exterior corrosion. After an analysis of tank construction materials and environmental conditions, we'll recommend the best products and processes to restore failing coatings and deterioration.
Beginning with proper surface preparation and finishing with maintenance recommendations to ensure longevity, our experienced specialists will handle your tank coating requirements.
Associated Concrete Coatings has been serving New England for 50 years.
Schedule a site visit to get an estimate, or contact us with questions!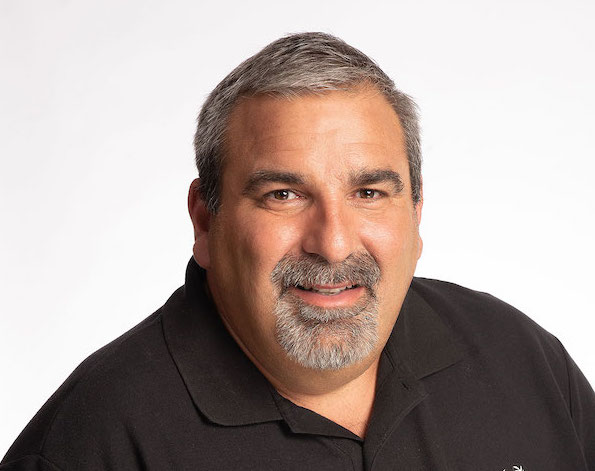 Jeff Guimont
VP, Project Manager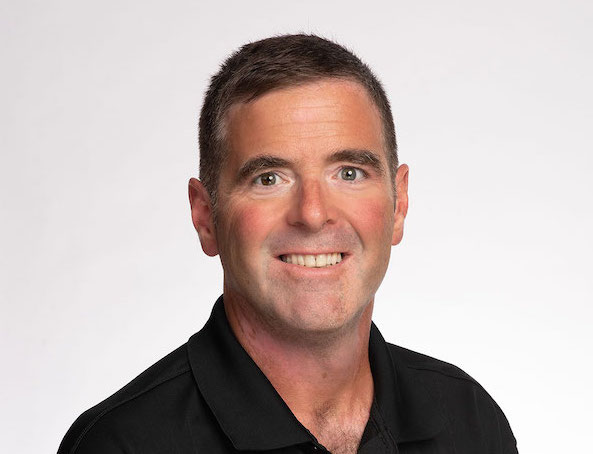 Marc Guimont
Project Manager