Associated Concrete Coatings specializes in concrete repair services for commercial buildings and industrial structures, interior and exterior concrete surfaces, and expansion joints include the following:
Crack Repair
Sealants
Caulking
Non-slip, traffic-bearing coatings
Concrete, elastomeric deck coatings
Balcony waterproofing & coatings
Concrete stairway repair & concrete step resurfacing
Since sealants and caulking joints have a life expectancy of about ten years, over time they will start to fail and de-bond from the concrete.
Our industrial concrete restoration and repair applications include buildings, tunnels, tanks, stairways, steps, balconies, decks, walls, windows, doors, dams and expansion joints.
In New England, salt and dirt can turn small maintenance problems in to big issues quickly. With 50 years of experience, we can quickly help identify and address these issues.
We will accommodate your schedule to keep your public access points open and operational. We can also develop long-term maintenance plans to prevent future damage and closures.
After a site visit, we will recommend and review options, including products and application processes, and provide and estimate that will ensure a long-lasting restoration. You can count on ACC for high-quality results.
Schedule a site visit or call or us at 603-669-2780.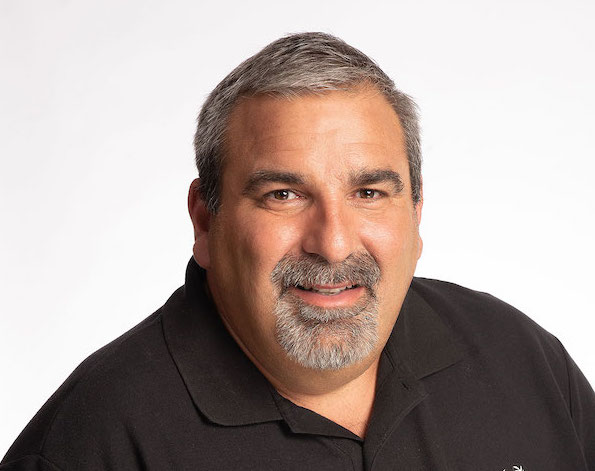 Jeff Guimont
VP, Project Manager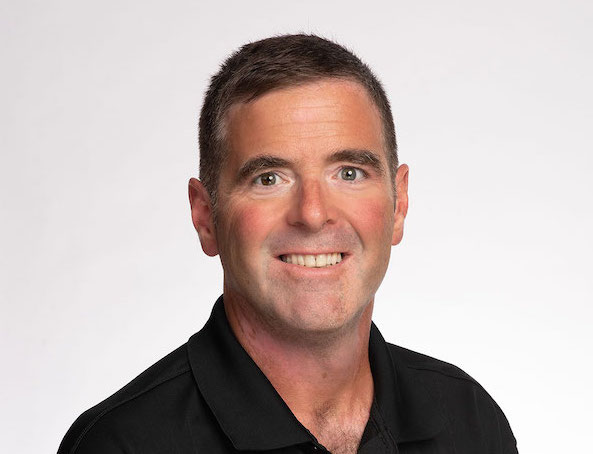 Marc Guimont
Project Manager