Associated Concrete Coatings specializes in concrete repair and resurfacing for commercial pools and pool decks. The best time to repair and resurface concrete pools is immediately after Labor Day while it's still warm. Past projects include the following:
Brandeis University Pool, Waltham, MA
Exeter Town Pool, NH
City of Keene, Town Pool, NH
Bedford Bluffs, Bedford, NH
Salem Athletic Club, Salem NH
COPOCO Pool, Concord, NH
Hunt Pool City of Manchester, NH
Concord Carlisle Pool, Concord, MA
Love Pool, Phillips Exeter Academy, Exeter, NH
Keyes Pool, Town of Mildford, NH
Sudden Pitch, Manchester, NH
Swimming pool repair and resurfacing requires coatings and sealants that can withstand significant water pressure. Repair may include patching, priming, topcoats, epoxy. The specialists at Associated Concrete Coatings will recommend the appropriate products, applications and treatments to repair leaks and provide lasting waterproofing, foot comfort and slip resistance.
NOTE: We do not work on private home & backyard pools. Our specialty is commercial pool resurfacing & repair.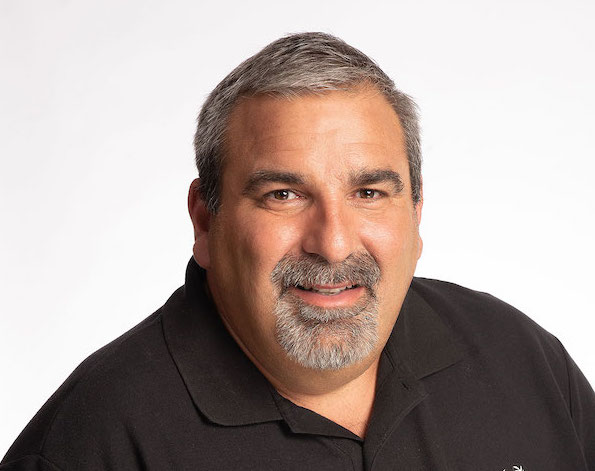 Jeff Guimont
VP, Project Manager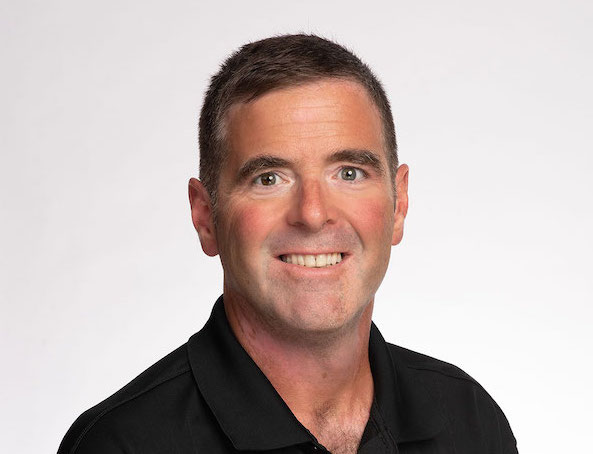 Marc Guimont
Project Manager